friendCast is a Chrome extension that allows the broadcasting of one's own video stream.
The user makes a selection from a list of friends (that have the same extension installed) to define whose browsers to 'hijack'. Then, when the selected people are currently browsing, the live video stream from the user's webcam will pop up, replacing random images on websites the friend currently browses.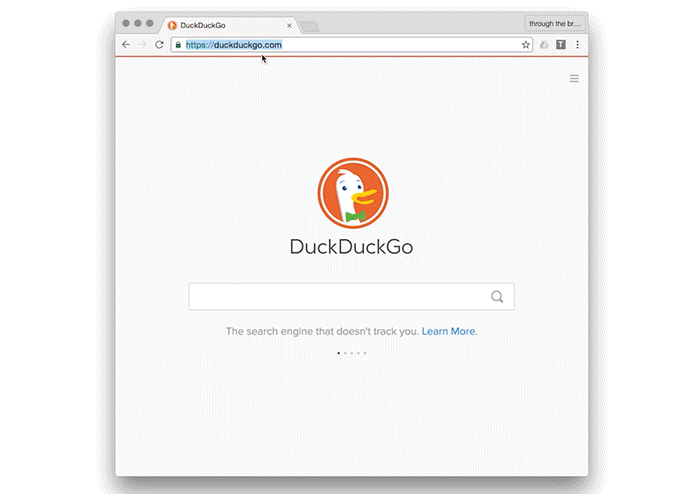 hijacking a friend's browser using friendCast.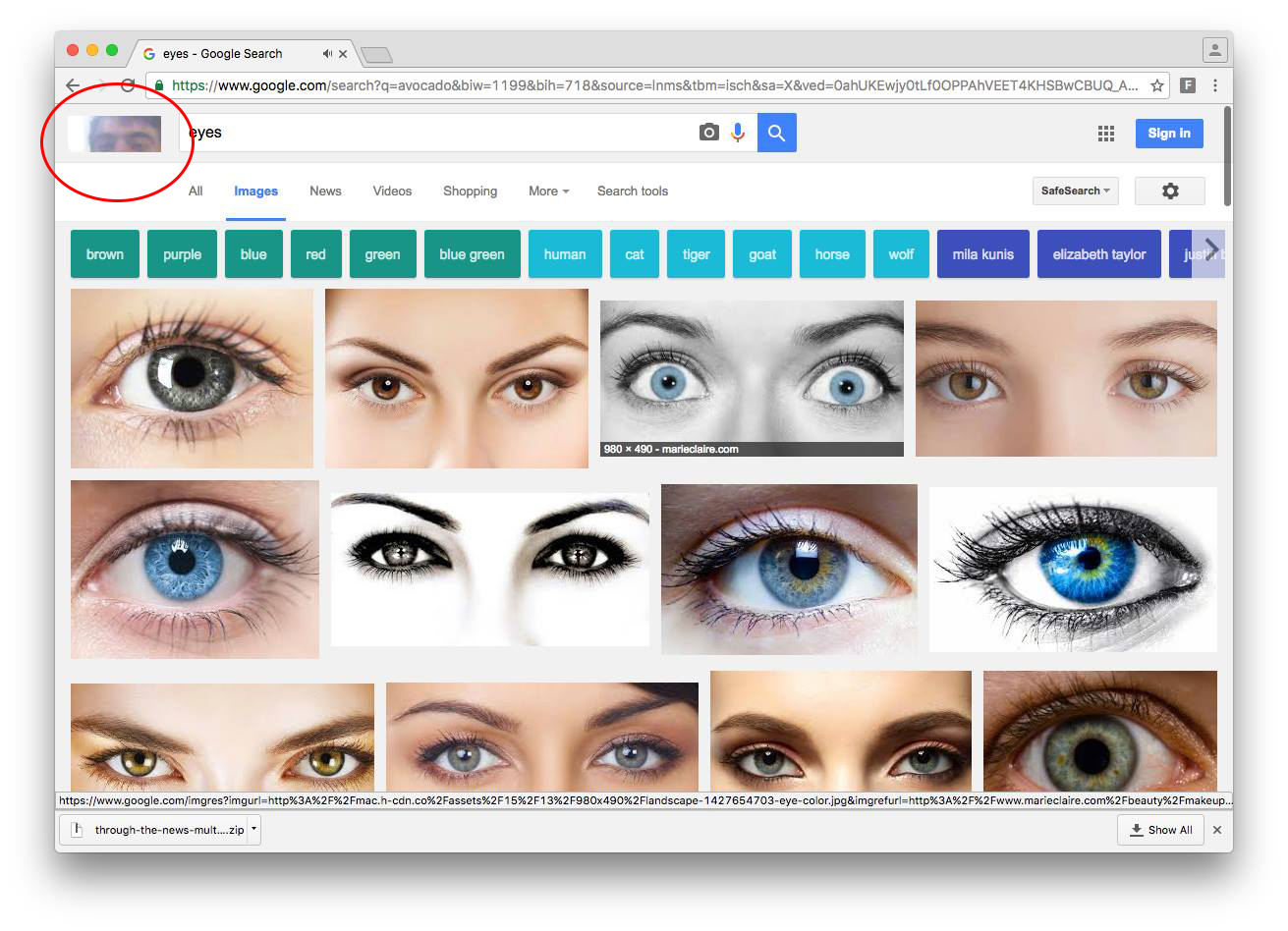 more often than not, the streams appears in unexpected places.
The extension awaits finishing touches, the code can be found here nonetheless.